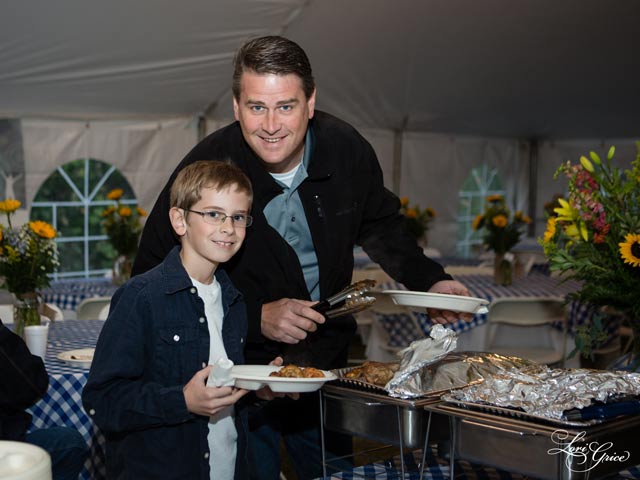 Fighting Cancer
Takes a Community
Facing cancer is a time of great uncertainty.
There is need for hope,
hope given by the perfect balance of
science, compassion, faith and understanding.
It takes expert doctors who care
technology and therapists.
It takes nurses who inspire,
a front office smile and back office
support.
We are community builders.
We are certain that surrounding
those in need with the
right people, at the right time, in
the right place is the best formula
for healing.
It's our great pleasure to give back to local and national cancer communities. We are committed to education, fundraising and celebrations.
South Georgia Center for Cancer Care strongly believes in contributing to the communities in which we serve, live and play. We are committed to raising awareness and supporting organizations that improve the lives of patients and families. We are proud to be sponsors and participants in local events which include:
Survivor Celebration
South Georgia Center for Cancer Care hosts an annual event to honor and celebrate survivors, their caregivers and families.
Relay for Life
Relay for Life is a fun and meaningful way to raise money for the American Cancer Society to make a global impact on cancer. It's a time to come together to honor survivors and those who lost their lives to cancer.